Details

Category: U.S. National News
Tuesday, 13 March 2018 16:29
Written by Hal Turner
Write a comment
California is on the verge of declaring a statewide emergency as the radical left-wing Marxists infesting that state are having mental meltdowns over President Trump, who arrived there to inspect Border Wall Prototypes.  
Tens-of-thousands of left-wing snowflakes are already curled-up into quivering balls of flesh, laying on the ground statewide, totally "triggered" by the presence of a real leader as opposed to the lefty / gender fluid / homos / fruits and nuts which make up a majority of that state's elected officials.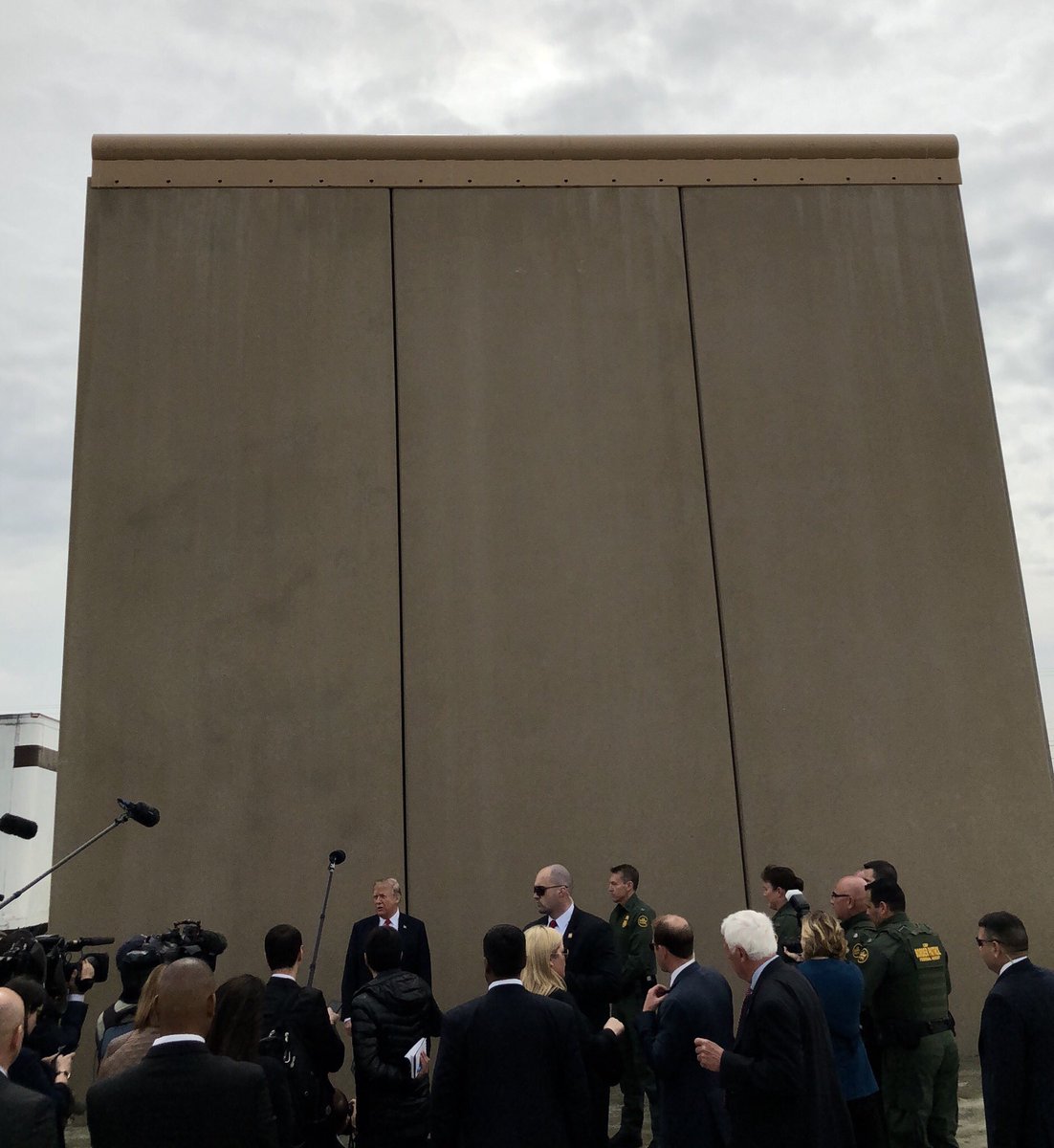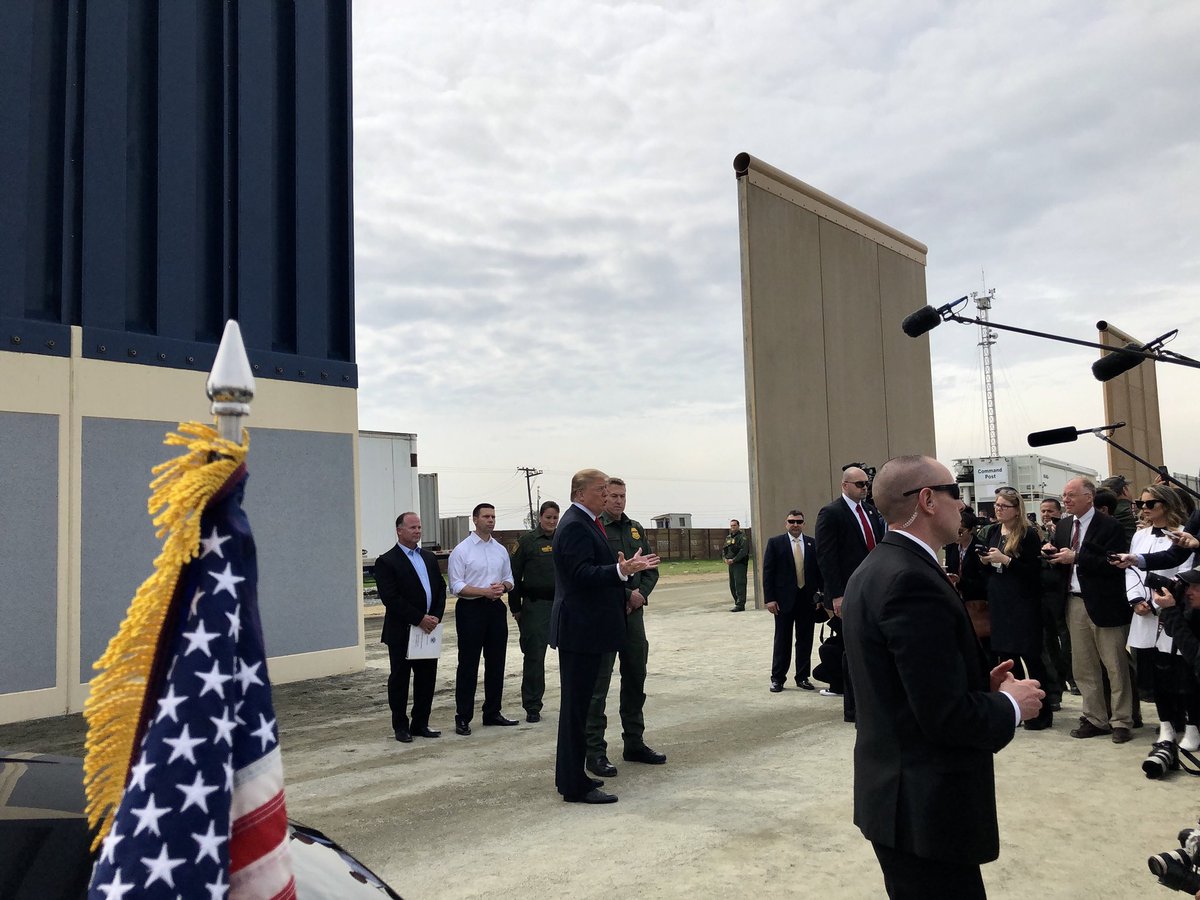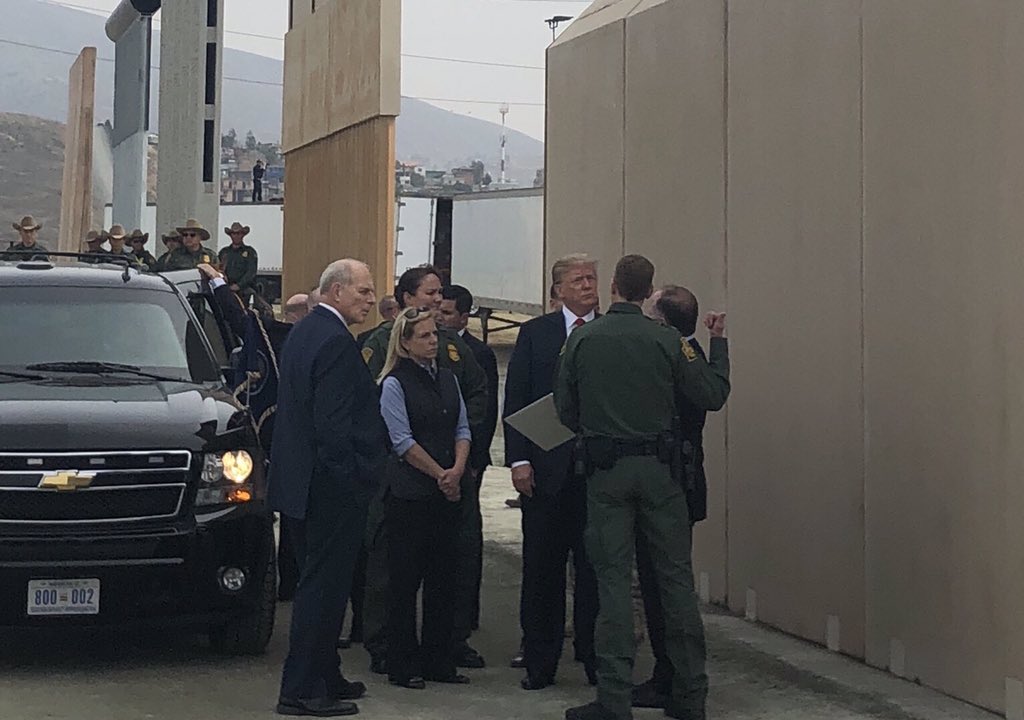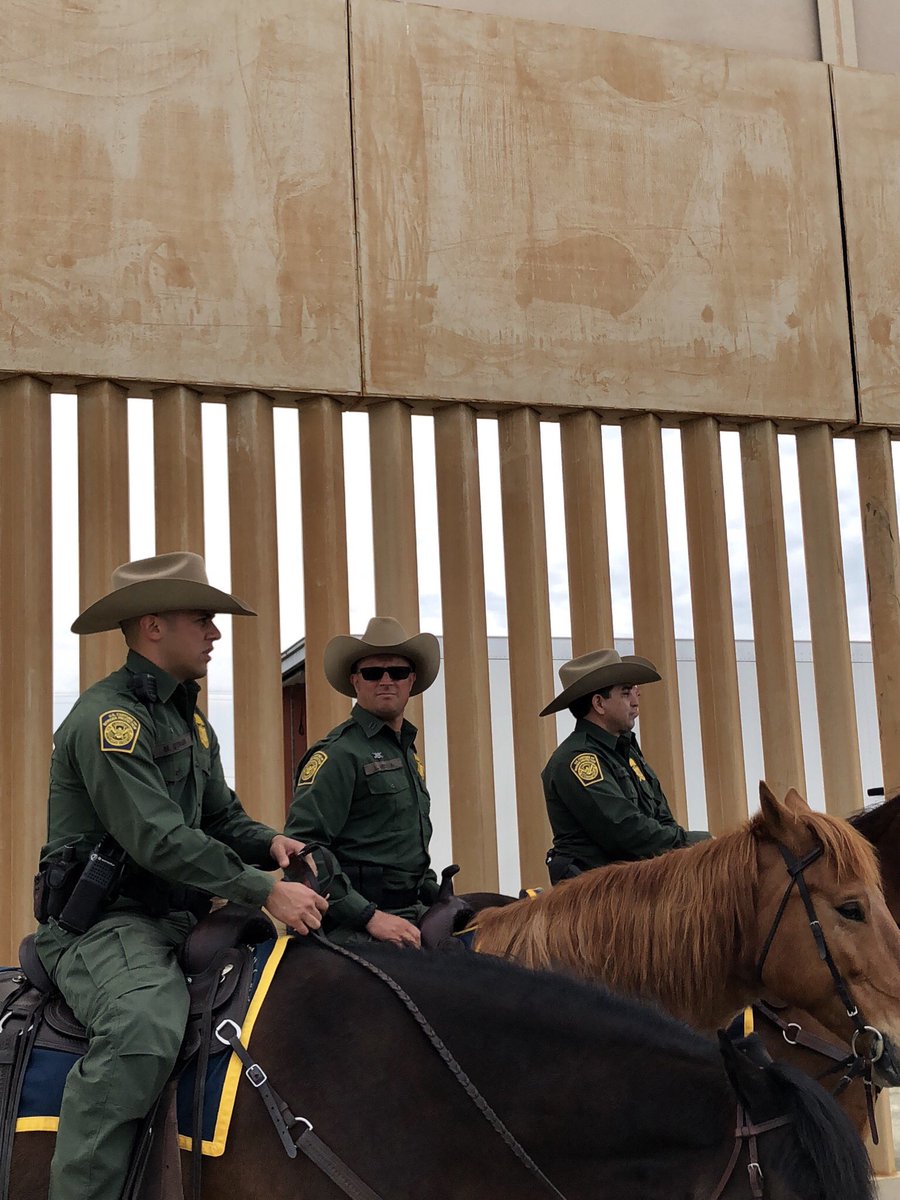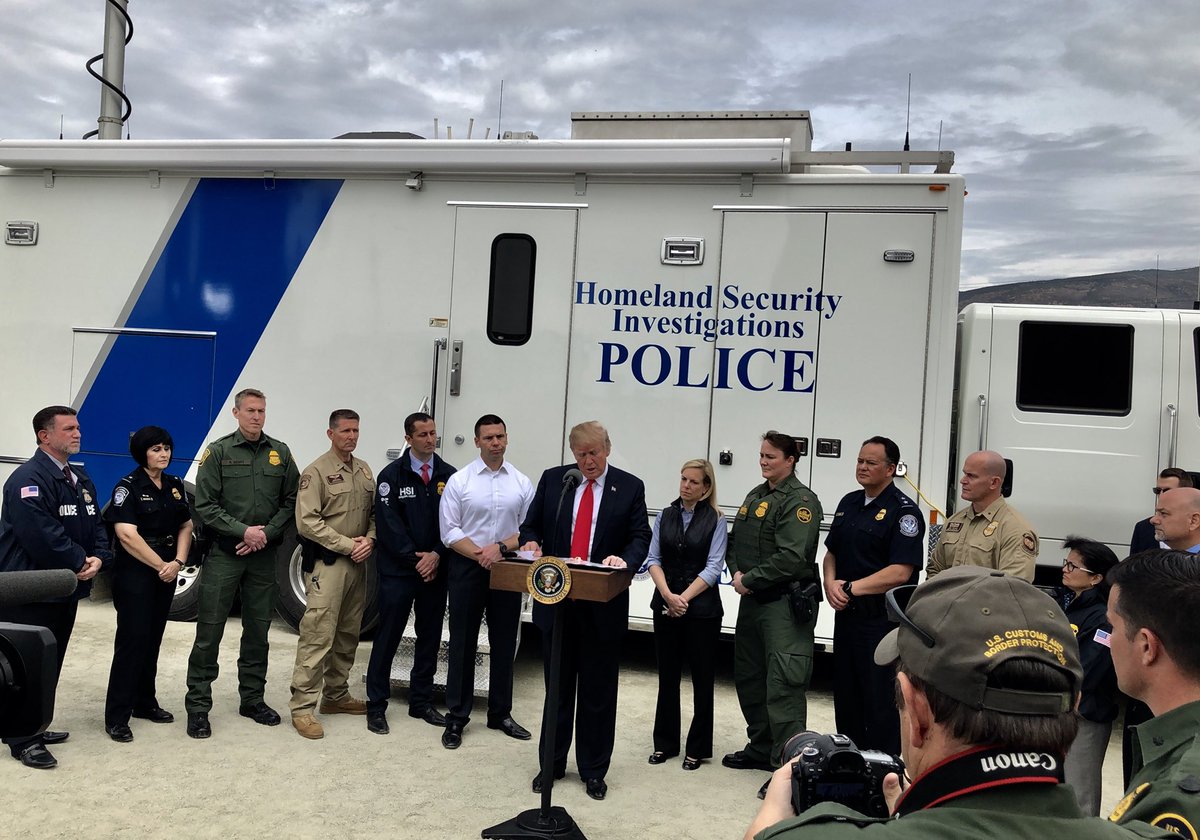 Developing . . . check back for updates . . . .