Armed forces from Turkey are massing along Syria's northern border and are expected to commence an "incursion"within hours at the writing of this story (7:00 AM EDT Sunday).
"We have made our preparations, completed our operation plans," Turkish President Recypt Erdogan said at an AK Party meeting in Kizilcahamam in Ankara Province. "We have given the necessary orders." The operation in the east of the Euphrates river in northern Syria "will be carried out on land and air," he said.
Turkey sent additional armored vehicles and troops to the border town of Akcakale late Saturday, across from Tal Abyad in Syria, according to state TV television TRT.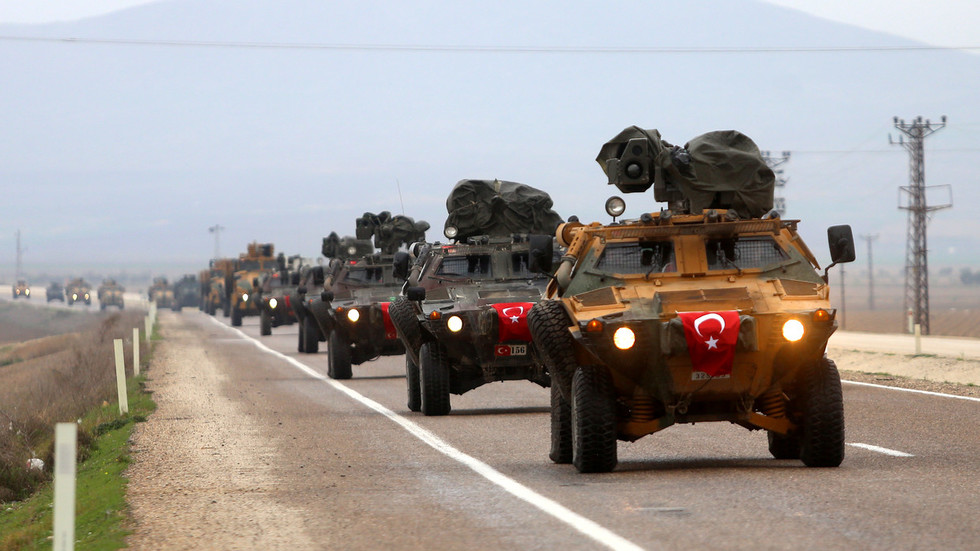 Erdogan has vowed to create a buffer zone inside Syria by pushing back Kurdish militants and settling Syrian refugees in the country's north.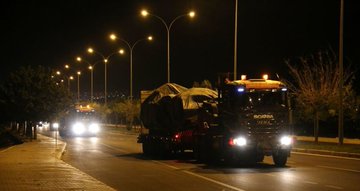 Turkey suspects that the U.S. is backing Kurdish aspirations for self-rule in Syria and is prepared to use military force to prevent what it perceives as an attempt to redraw the region's map.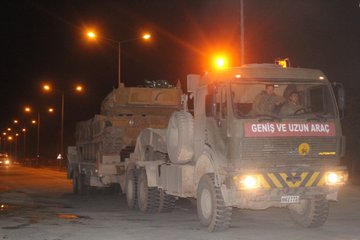 Turkey wants to act before winter conditions make it difficult for tanks to operate in muddy terrain, leaving little room for a last-minute agreement with the U.S.
Erdogan has repeatedly called on the U.S. to join forces in expanding a previously negotiated security zone in Syria -- designed to be off-limits to American-backed Kurdish YPG forces -- while threatening an incursion if he didn't get his way by the end of last month.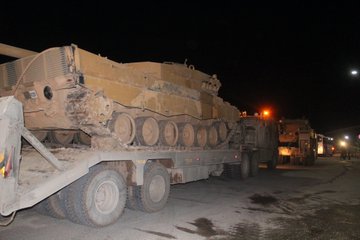 The YPG, which helped defeat Islamic State, has been at the heart of Turkey-U.S. tensions. Turkey sees the fighters as a critical threat given their link to the separatist PKK, an autonomy-seeking Kurdish group. It's considered a terrorist organization by the U.S. and the European Union.
Erdogan wants to resettle some of the more than 3.6 million Syrians who fled their country's civil war in the buffer area to alleviate the burden on Turkey's economy and defuse social tensions over hosting the world's largest refugee population.
Neither the US nor Turkey bothered to consult Damascus, which has repeatedly blasted all their joint and unilateral endeavors as flagrant violations of Syria's sovereignty and territorial integrity. 
The U.S. may withdraw its troops if the Turks make an incursion; leaving our YPG "allies" who helped defeat ISIS, swinging in the breeze as Turkey attacks.
REMINDER: YOU can keep this web site FREE to the General Public by clicking one or more of the ads below which generates Advertiser revenue of two to three cents per click - no purchase necessary by you -- and helps offset operating costs for this web site.