Russian Special Forces are storming a private home in Tyumen, Siberia, Russia, where armed militants affiliated with Islamic State (IS, formerly ISIS/ISIL) are currently holed up. Video Below.
The Federal Security Service (FSB) has confirmed that an anti-terrorist operation was underway in the city late on Friday, saying that the militants planned attacks in the Siberian city.
Numerous unconfirmed videos on social media appear to show the nighttime operation in full swing, with heavy gunfire, a score of police cars and military vehicles amassed in the streets. The shear number of police cars is stunning . . . 
Тюмень pic.twitter.com/w5l49slv34

— Команч (@Komanch495) April 12, 2019
Heavy Machine gun fire can be heard from the scene:
Тюмень pic.twitter.com/72e99QFCkh

— Команч (@Komanch495) April 12, 2019
One house allegedly involved in the situation is now on fire after people reported hearing loud explosions: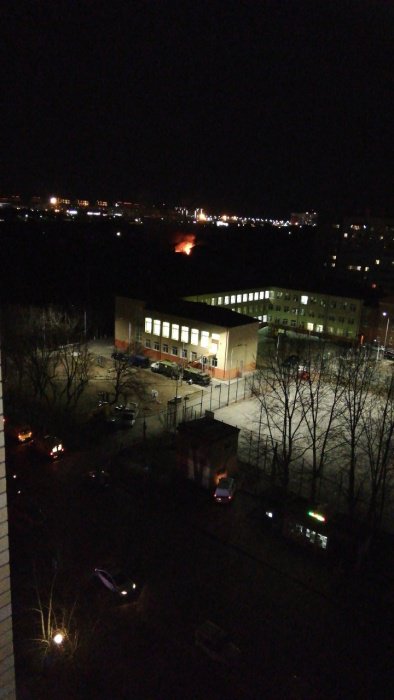 Tyumen is the administrative center of "West Siberian petroleum basin", the main Russian oil reserve.
Russia's military is on the scene is significant numbers and with very significant equipment: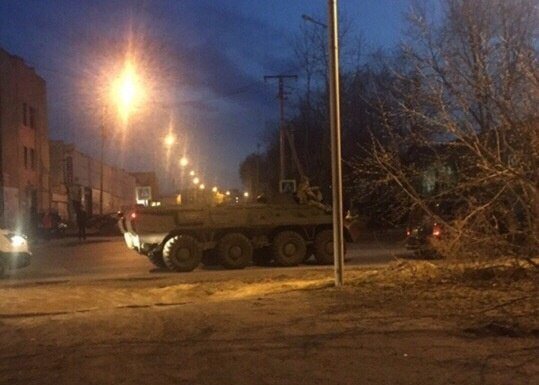 UPDATE 4:50 PM EDT --
On dead body has already been found on the scene. 
Fire Department also on-scene, but not known at this time if allowed to fight fire because of ongoing gunshots.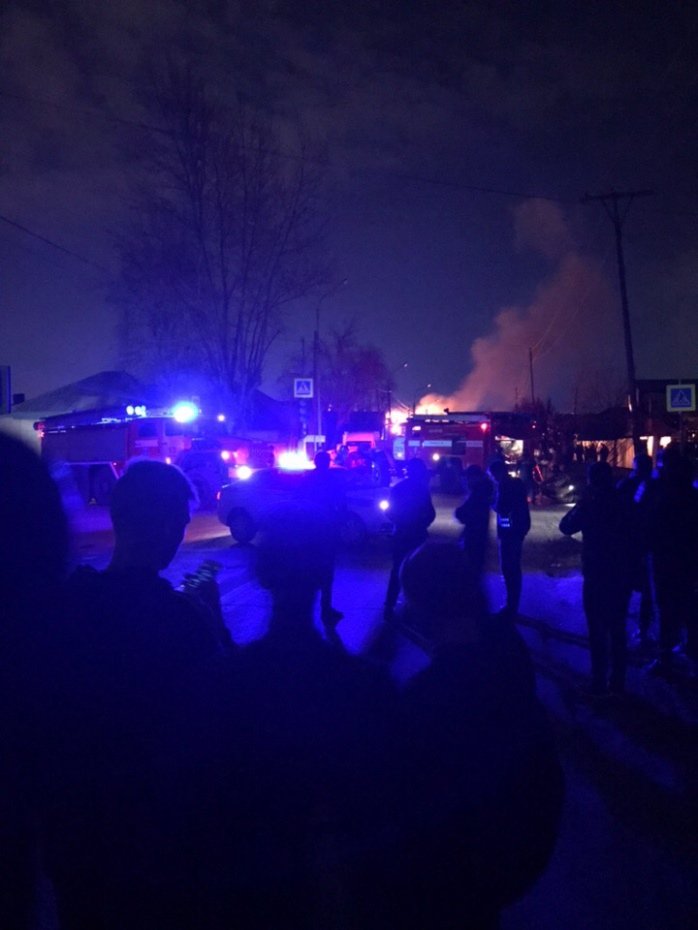 UPDATE 5:05 PM EDT --
Suspects inside the house are said to have opened fire upon police and soldiers.  Fire was returned.  
At this time, two suspects are confirmed dead.