*** FLASH *** HEZBOLLAH THREATENS ROCKET ATTACKS AGAINST ALL CITIES IN ISRAEL UNLESS IDF HALTS GAZA AIR STRIKES -- SEE BOTTOM (SUBSCRIBERS ONLY) Cellular phones in Israel are screeching numerous RED ALERTS as of 11:45 PM eastern US time on Sunday night-heading into Monday morning; with listings of Rocket Attack Warnings in numerous places.  UPDATE: TEL AVIV HIT!  
Sources at this hour are confirming the Israeli Defense Force (IDF) is "bombing the hell out of Gaza."
This is an active and developing story . . . check back for updates below . . .
UPDATE 11:55 AM EDT --
Tel Aviv is being hit by rockets fired from the Gaza Strip.   At least one building in Tel Aviv has COLLAPSED from rocket explosions!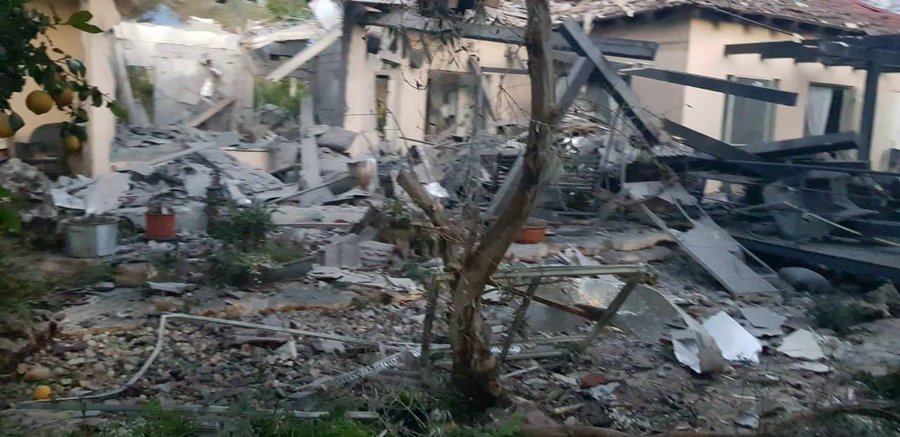 Rocket Attack Sirens are Blaring throughout Central Israel this morning . . . video below:
Emergency Services rushing to location of several missile hits.  Smoke and fire visible for miles: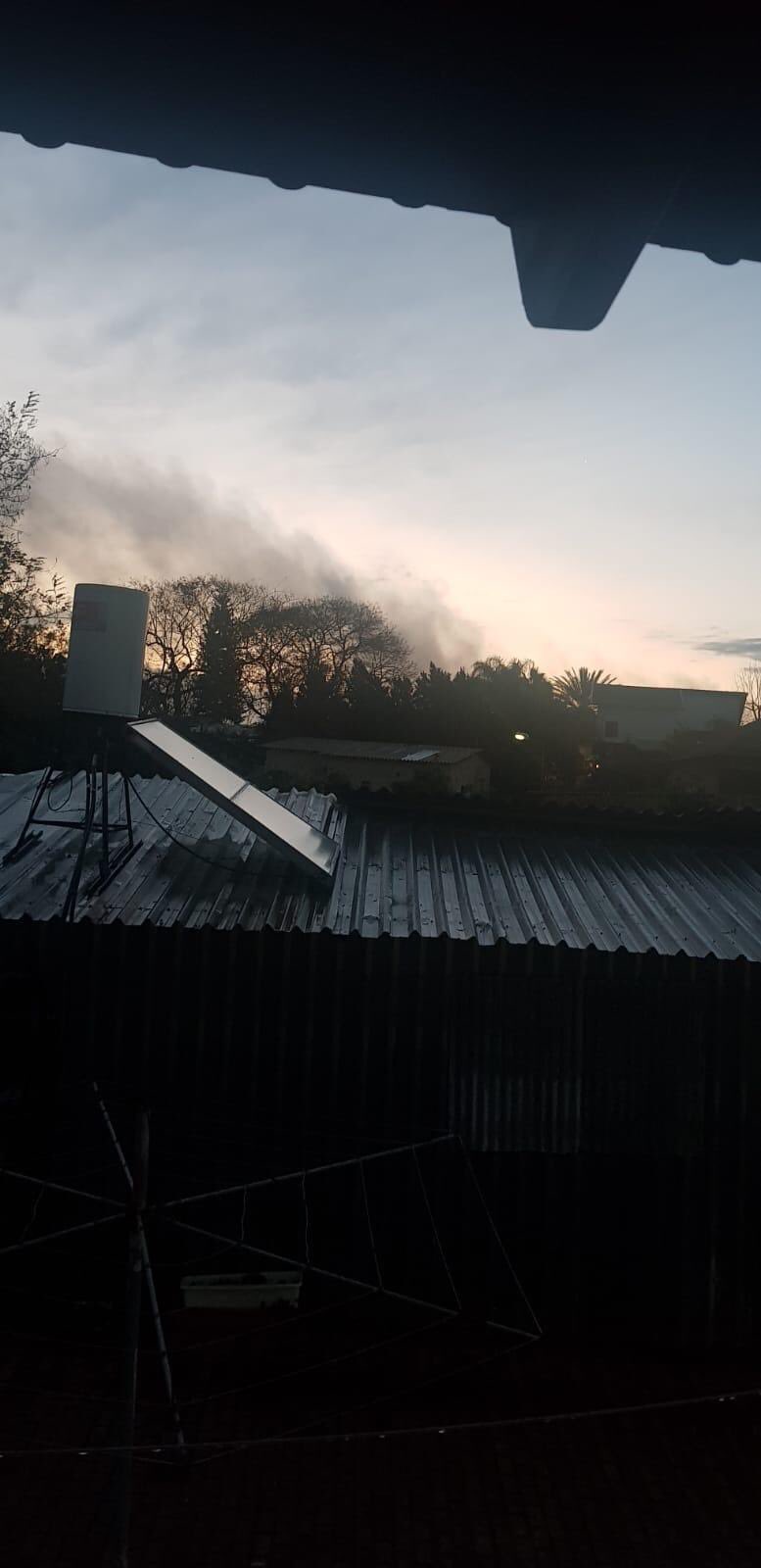 Another missile hit - smoke rising from ground: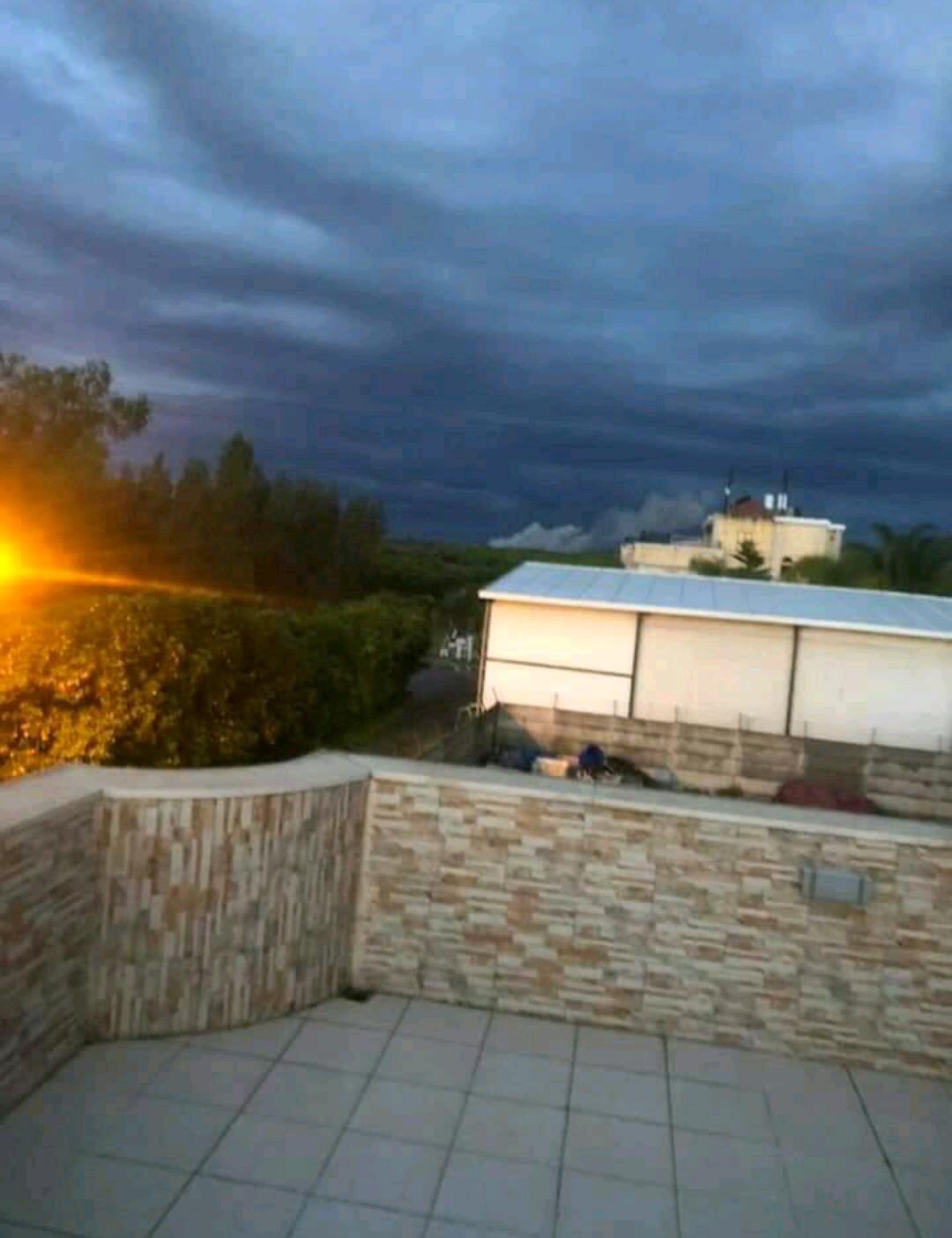 UPDATE 12:09 AM EDT (MONDAY 25 March 2019) --
7 Israelis injured after a rocket launched from Gaza hit a village north of Tel Aviv.
Israeli PM Netanyahu is in Washington DC expecting a meeting with Trump later today
Rocket flew 141km before impacting this building in Tel Aviv: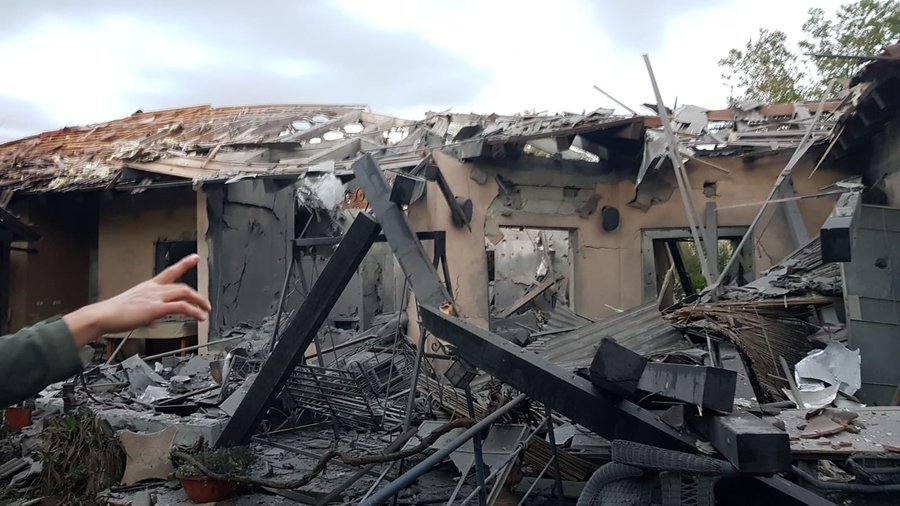 Injured 6 people including a 50yr. old woman, a couple, & 2 children.
UNCONFIRMED RIGHT NOW: Initial reports say PALESTINIAN ISLAMIC JIHAD (PIJ) has taken responsibility and says "this is only the beginning."
UPDATE 7:28 AM EDT --
Israel closes all fishing zones off Gaza's beaches. 

Hamas leaders take positions in underground bunkers.

Israel halts all defensive constructions along the border fence.
IDF deploys units to Gaza border, calls up reservists 
11:56 AM MAJOR ESCALATIONS . . .
ISRAELI AIR STRIKES HAVE BEGUN -- ALL FIGHTERS IN GAZA AUTHORIZED BY HAMAS, PIJ AND QASSAM BRIGADES TO ATTACK ALL CITIES IN ISRAEL . . .  Sign-in to view updates or sign-up to view them!
At this time I must put all further updates behind PREMIUM CONTENT for Subscribers only.   As you can see from the hit counter beneath the headline above, 5,488 Unique visitors have read this page but only four (4) people made donations to help this site remain in existence.   
Despite the front page of this site asking for reader donations, the help simply does not come in.  
Subscribers can login at the top right of the main front page and view further updates below.  To Subscribe and gain immediate access, Click HERE, choose a subscription and tender payment of $1  week Quarterly ($13) or Monthly ($5) either with a Credit card via STRIPE or via Paypal.  
PREMIUM CONTENT:  
This section of the article is only available for Subscribers who support this web site with $1 a week billed either Quarterly ($13) or monthly ($5).

This is necessary because this is a CLOUD-BASED web site.  The way it works is YOU READ . . . I GET BILLED for "Data Transfer."

Despite being politely asked for voluntary donations, few people ever bothered to donate. Then, despite being asked to click an ad within a story to generate ad revenue for this site, the majority of the general public couldn't be bothered with that, either. So there's no reason to give the general public free news anymore; they don't pull their own weight.

With tens-of-thousands of people reading stories here every day, the costs nearly drove the site out of business.

In order to be able to continue providing cutting-edge news, often hours or even DAYS before Drudge and most of the "mass-media" -- if they even cover it at all -- I need to be able to sustain this effort. To do that, I rely on folks like YOU contributing a pittance of about $1 a week;  which is chump-change that you won't even miss!  Yet that small amount makes all the difference in the world to the continued existence of this web site.

In the final analysis, knowledge is power.  Getting information first, or info that other sources simply don't report, is usually well worth a few bucks in the long run.

Please click here to choose a subscription plan in order to view this part of the article.

Subscribers LOGIN to see the story.  

*** If you are having trouble logging-in, email: This email address is being protected from spambots. You need JavaScript enabled to view it.

YOU MUST SET YOUR WEB BROWSER TO "ACCEPT COOKIES" FROM THIS SITE IN ORDER TO LOGIN OR ELSE YOU WILL NOT BE ABLE TO SEE PREMIUM CONTENT.